We welcome all current or prospective students who are interested in learning about the recovery community to contact us. Additionally, we encourage faculty and staff  who would like to provide support to our students to contact us. For more information or questions about the CRC contact our graduate assistant by email at recovery@olemiss.edu or by phone at (662) 915-6543. Inquiries sent to the recovery community e-mail are confidential.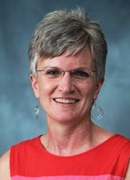 Amy Fisher, Board Member
"I believe that no addict in recovery should be denied a chance to obtain a college education merely because he or she is in recovery."
Amy Fisher is a long-term advocate for recovery in higher education.  She has been involved in the national movement to build and sustain Collegiate Recovery Communities since 2009.  Ms. Fisher has practiced clinical social work with an emphasis on addiction at both the university and community level since 2004.  In 2012, she joined the faculty of the Department of Social Work as Assistant Professor of Social Work. Contact her at afisher@olemiss.edu.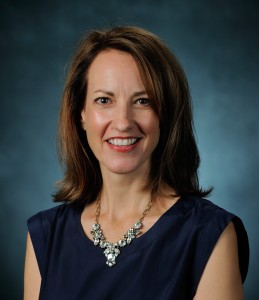 Susan Nicholas, Board Member
Susan Nicholas is committed to providing students in recovery with the resources they need to excel while at the University of Mississippi.  Ms. Nicholas serves as an Academic Mentor in the College of Liberal Arts and directs the FASTrack Peer Mentor program. Contact her at nicholas@olemiss.edu.
John Czarnetzky, Board Member
Information coming soon.
Erin Cromeans, CRC Staff Advisor and Board Member
Information coming soon.
Jeremiah Blough, Graduate Assistant